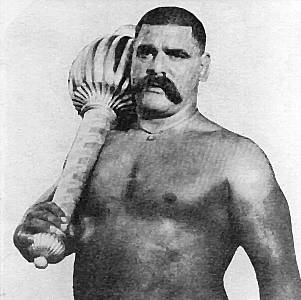 The group exhibition I am curating this summer at the Glenbow has been offered a four day home at the Illingworth Kerr Gallery during the Sled Island Festival proper.
And we've accepted. June 25th to 28th. An ever so slightly different version of the show, with free admission and more rockstars.
Opening the same time as mine and Justin Evans' exhibition GRREEDEN - for which i saw the proofs of the lenticular prints Justin is working on last night and nearly lost my mind - it's going to be like the rock 'n' roll circus stop before the three month holiday on the fourth floor gallery at the Glenbow.
Look to my blogfor a lot of supporting documents to the exhibition in the month between the two stops, we'll have interviews, expanded essays and furor.....lots of furor, I hope.
Unfortunately, the rumors of Stampede Wrestling holding a few matches at the opening are untrue.